Owner, Maker, Designer, Curator, Head Elf
I am a 40-something wife and mom to three fun-loving, spirited kids living in the often-soggy Pacific Northwest section of the US. I enjoy an active lifestyle, dabble in a variety of artistic mediums and love to experiment with food.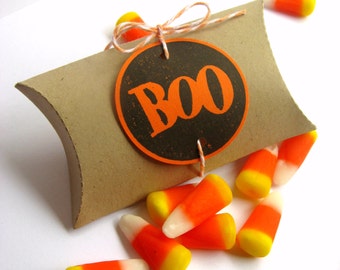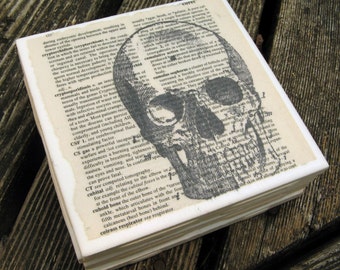 Fine Art Photography
Over the years, I've developed a good feel for creating exceptional images of your fine art projects. Whether you need new slides for an art show application, shots of you in action for your studio's website or just want to capture your beautiful art collection, I can get the photos you need with the spirit you're looking for without compromising your artistic vision.
Capturing Special Events
Let's face it – a special event is something we look back on for years to come, remembering the good times we've had and the wonderful people we've shared our lives with. Capturing that event is just as important as any other detail you need to work out. My photography will help you capture the magic of the moment, whether it's a graduation, wedding, anniversary, baptism or similar special moment in your life.